About us
Experts with the passion and experience to do things right.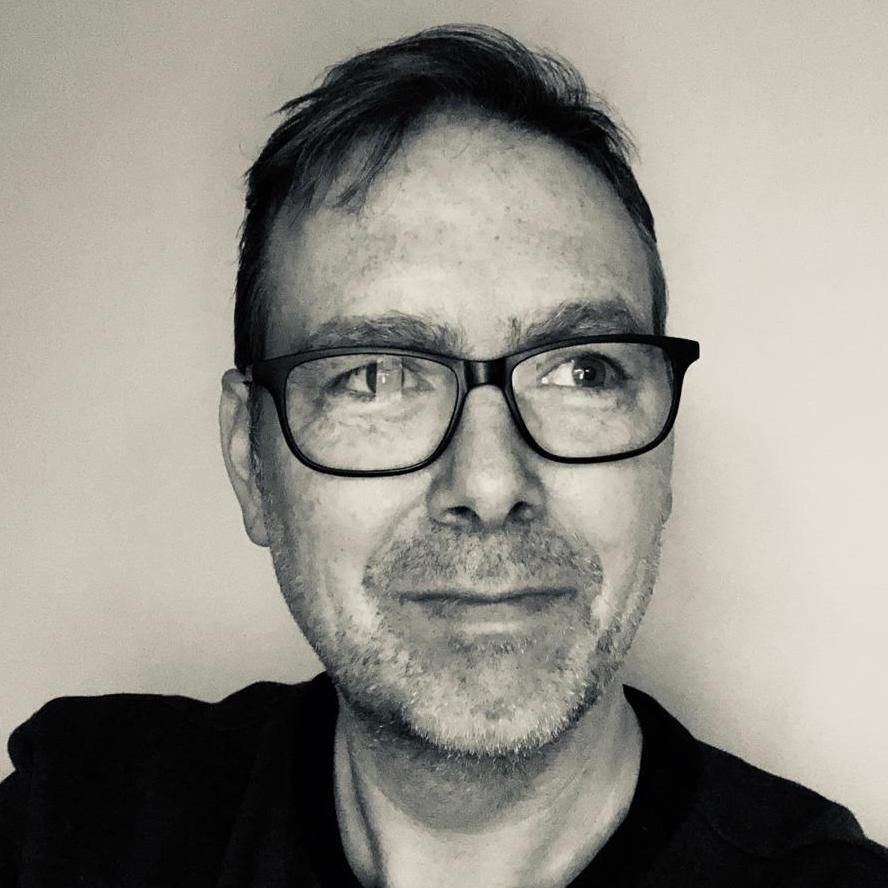 Andy Newman
Andy Newman is a highly qualified user interface developer, with a broad collection of IT skills, ranging from JavaScript development to digital media design and usability.
Andy has worked on a wide variety of agile based team projects including iPlayer for BBC, SkyGo player for Sky and the patient safety tech developed at RLDatix. He has also designed and developed educational software for iOS and has a keen interest in how animation can enhance the accessibility and efficacy of user experience.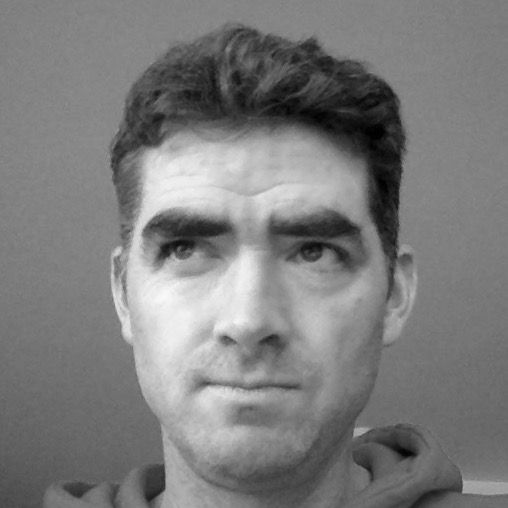 Andy Chapman
Andy Chapman is a hugely experienced IT professional with over 25 years consulting for blue-chip companies, government organisations, and innovative tech start-ups.
Specialising in designing and building enterprise grade digital experiences for web, mobile and beyond, Andy has been consistently successful in taking projects from inception to delivery on time and on budget.
With expertise in optimised software engineering methodology and process, he is adept at putting together and overseeing development teams for projects large and small.